The Nikon 1 J4 compact system camera comes with 10-30mm PD-ZOOM Lens Kit (18.4MP) 3.0 inch LCD and Wi-Fi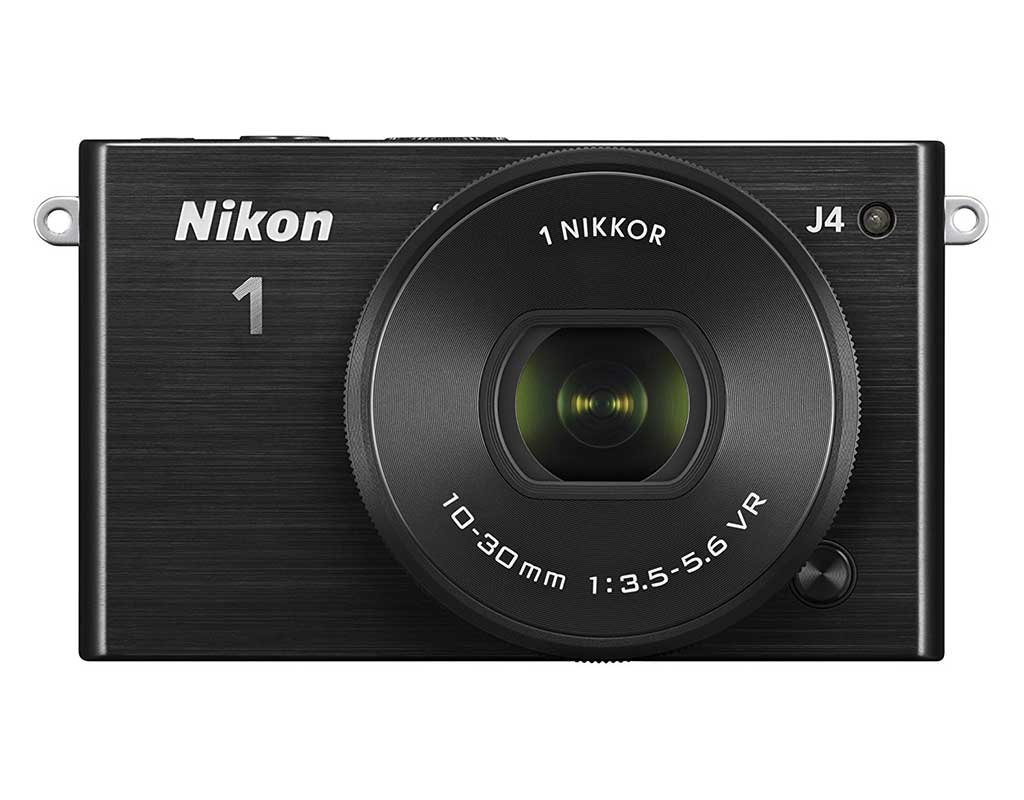 Nikon 1 J4 Compact System Camera Review
FAST TO FOCUS
There are loads of things I like about the Nikon 1 J4. It's exceptionally quick to focus. Point. Click. And you're away.
It's perfect if this is your first serious camera.
LOVELY LOOKING
It's lovely to hold, it's not heavy, and it's beautiful. It feels a premium gadget.
SUPERB PHOTOGRAPHS
With the speed I had worried that the photographs may be blurred or just not that sharp. However, the results were superb. Breathtaking even. They were better in bright daylight. Good colour, really nice depth to the photography. It's difficult to take a bad picture.
THE PROS
20 frames-per-second continuous shooting with continuous AF
Modern 'apple-ish' design with a solid metal chassis
Very fast and responsive
Nice and bright touchscreen
THE CONS
I struggled with cons list. Initially I thought, hmmmn none.
I suppose when you are recording video you can hear the zoom during recording. I can put up with that.
(And then it's only when it's quite quiet.)
RECOMMENDED
Nowadays many people have camera (on their phone) most of the time. This has to compete with the best of them. In terms of speed and photography this is in the premiership, whist a phone is in the second division.
I don't think you will be disappointed at the results. Particularly if you haven't had a premium camera before.
So yes it's recommended.